International Consulting is proud to collaborate with the following institutions:
University of Leicester

The University of Leicester is one of the top British Universities. In Greece, International Consulting promotes the undergraduate and postgraduate programmes of the University, which can be studied from anywhere in Greece.
More information about the University of Leicester here.
University of Essex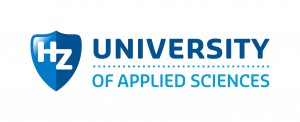 HZ University of Applied Sciences is located on the beautiful Zeeland coastline in the South-West of the Netherlands. Its core values are quality, personal development, mutual respect and professional orientation. The University's goal is to develop each student to be able to deal effectively with life in a multicultural society. Through a custom-built, flexible study programme, students acquire the knowledge and skills that will prepare them for a challenging career ahead. More information about HZ University here.