International Consulting is proud to collaborate with the following institutions:
University of Leicester

The University of Leicester is one of the top British Universities. In Greece, International Consulting promotes the undergraduate and postgraduate programmes of the University, which can be studied from anywhere in Greece.
More information about the University of Leicester here.
University of Essex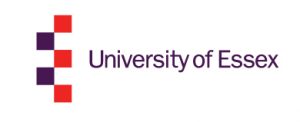 The University of Essex is an award-winning university, with a 50-year heritage of teaching and research excellence. Founded on the vision of being a freer, more daring, more experimental university, it was ranked 8th out of all mainstream universities in the National Student Survey 2016.
More information about the University of Essex here.
Northumbria University

Northumbria is a research-rich, business-focused, professional university with a global reputation for academic excellence. It is based in the heart of Newcastle upon Tyne, which is regularly voted the best place in the UK for students.
More information about the Northumbria University here.
Leeds Beckett University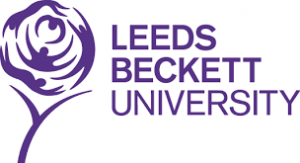 Leeds Beckett, is a modern professional university with ambition.
Based in the vibrant city of Leeds, the biggest financial district outside of London, Leeds Beckett vision is to be acknowledged for its commitment to student success, innovation and enterprise, global reach, and strong local impact.
More information about Leeds Beckett University here.
Bournemouth University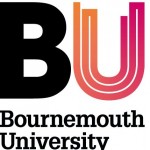 Bournemouth University is located in one of the most beautiful and picturesque areas of Britain, the west coast. The approximately 17,000 university students enjoy the benefits of living in a student town, which is very enjoyable and a tourist destination, with modern and convenient structures. The University maintains an excellent reputation in the labor market through contact and association with it. More information about the  University of Bournemouth here.
HZ University of Applied Sciences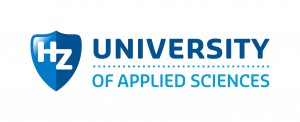 HZ University of Applied Sciences is located on the beautiful Zeeland coastline in the South-West of the Netherlands. Its core values are quality, personal development, mutual respect and professional orientation. The University's goal is to develop each student to be able to deal effectively with life in a multicultural society. Through a custom-built, flexible study programme, students acquire the knowledge and skills that will prepare them for a challenging career ahead. More information about HZ University here.

Fontys University of Applied Sciences
With 40,000 students Fontys is the largest university of applied sciences in the Netherlands. It offers higher education in the field of management, economics and engineering in English, German and Dutch. International Campus in Venlo has the largest number of foreign students – 70%. It is located at the Dutch-German border – one of the world's strongest economic regions. More information about Fontys here.
Wittenborg University of Applied Sciences
Wittenborg is Apeldoorn's International University of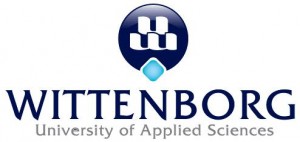 Applied Sciences:- a government-appointed institute, founded in 1987, with as most important goal, the integration of theory and practice in higher education, through combining practice and applied research. This can still be seen as the most important drive behind Wittenborg's education, leading students to a solid base on which to build a successful and exciting career in the future, with secure prospects.
More information about Wittenborg University here.
EDC Paris – Luxury Management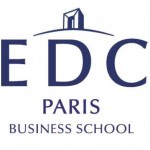 iCon promotes the exclusive postgraduate programme by the top french  EDC Paris,  MBA – Luxury Brand Marketing & International Management! Contact us now for more information!